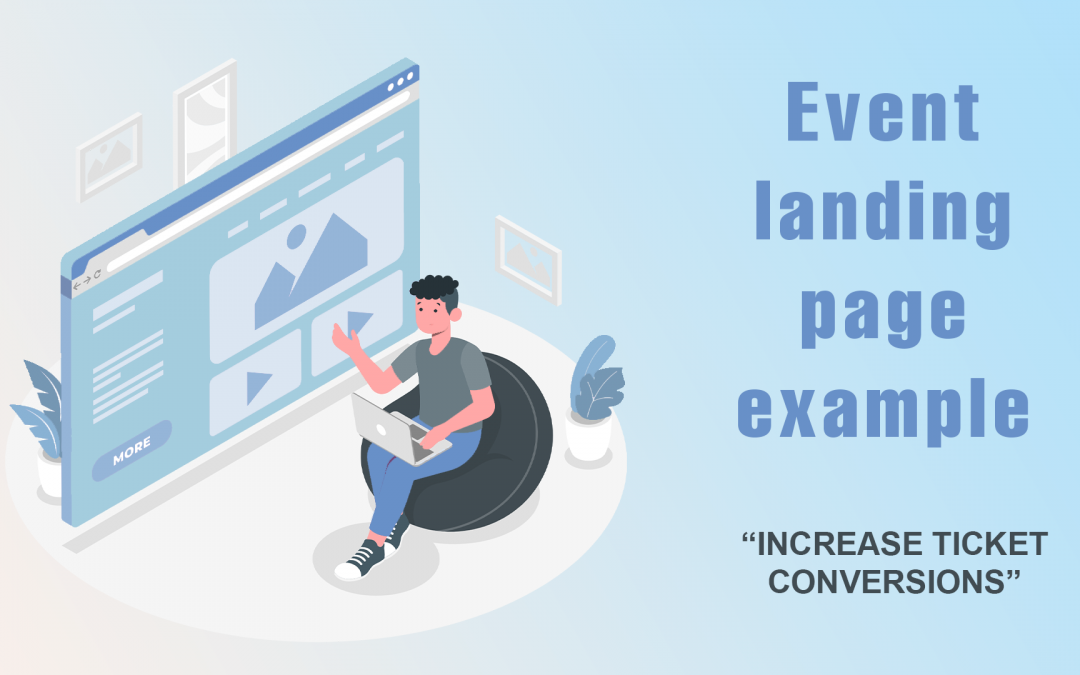 When a guest comes to your home, the first thing they look at is your living room. Similarly, when the audience looks for your event, the first they look at it is your landing page for the event. As an event planner, you need to think about the audience and create an experience for them. Generally, registers start by visiting your landing page/website, reading the content which eventually leads to registration for the event. 
And for that, you need to create an awesome event landing page. Which creates nothing but excitement and buzz for your event. Whether you promote concerts, shows, activities, webinars, conferences, anything; create anticipation "wait for it" type of hype.
Well, it is easier said than done. That is why we are here for you. We have an entire guide on how to make top-notch event landing pages. 
(more…)